Environmental Sustainability
Tramo's commitment towards the environment
Tramo is a company which is conscious of the climate changes and global warming taking place on our planet.
Each entity, citizen or company must do its part to try and reduce as much as possible its energy consumption and CO2 emissions in daily life.
For this reason Tramo has embraced the international project of Treedom, an innovative Italian company that aims to plant trees that are beneficial for our ecosystem.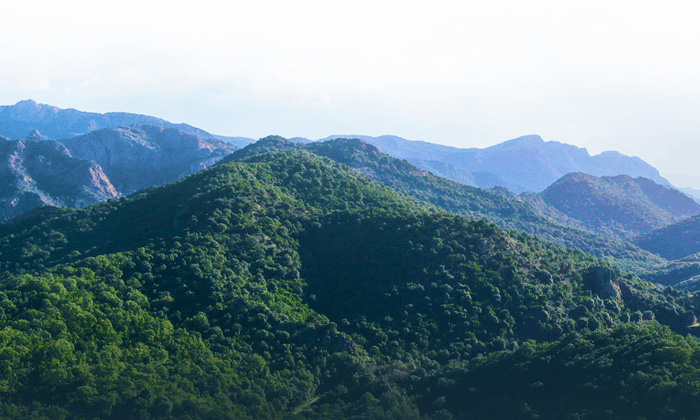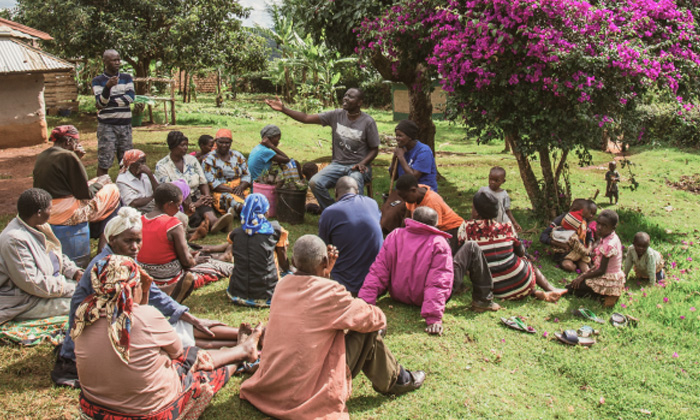 Since 2014 Treedom is a Certified B Corp, a member of the network of companies standing out for their great environmental and social performance.
We decided to launch Tramo forest. You can follow the growth of the trees we have planted in different areas of the world that are cared for by local farming communities. This investment by Tramo will bring environmental, social and economic benefits to these territories.
All trees absorb CO2 as they grow thus generating obvious benefits for the planet as a whole.