Private home delivery
High-end furniture travels with us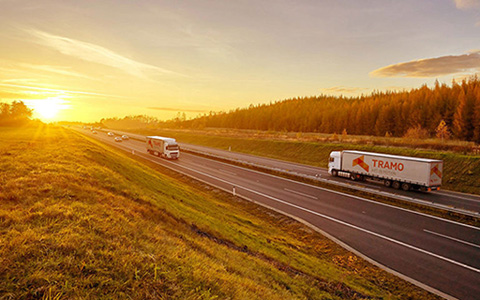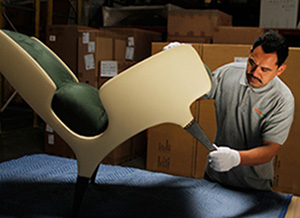 Tramo Group
your partner in the world
Since 1984 we have specialized in the transport of high-end furniture and furnishing accessories. Our fleet of vehicles travel in most of the countries: Europe, the United States, Canada, Asia and emerging countries.
Our group is the perfect combination of means of transport, innovative technologies and a passion for beauty.
Tramo at Home
The last step directly to your home
It is the service to manage the last mile, with transport, delivery and installation of furniture and furnishing components in the home of individual consumers.
Tramo at Home is the ideal partner for furniture manufacturers and retailers, online sales platforms, national and international marketplaces.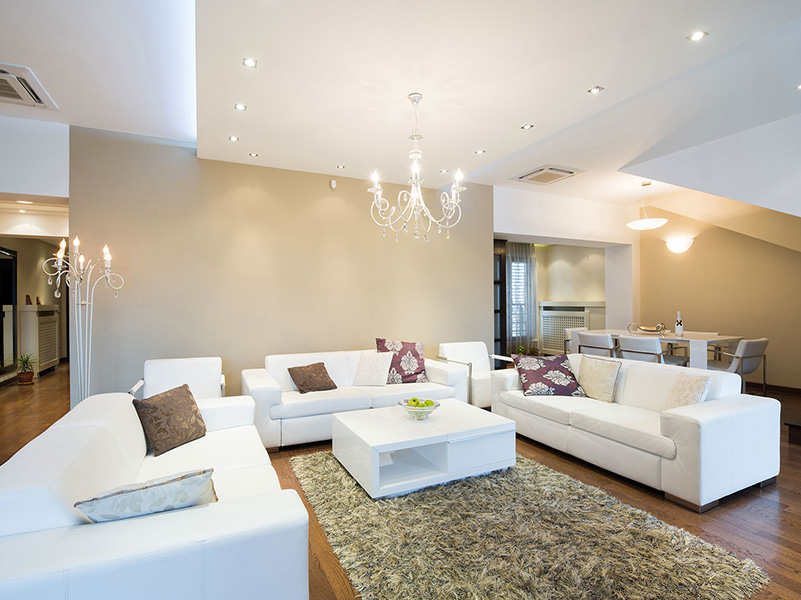 Art in motion
Look up and start moving again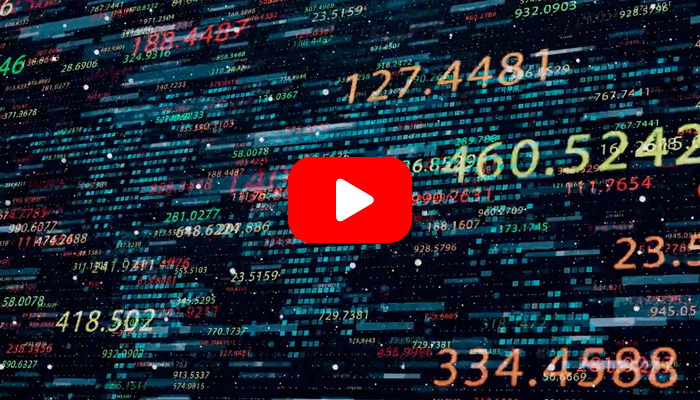 A satisfied customer
My compliments about the Tramo service! We work together since 30 years now and always with a tip top service. Your drivers are my heroes, really the best!

Linda Raets

It was a pleasure working with you!

Everything went super smooth.

Thank you for your flexibility and service

Michelle Vandeberg​ | MOOOI BV

Project Manager

Your team has been absolutely FANTASTIC!

Real proffesionals. I am so impressed. I install in many different places and countries and must say they are truly the greatest.

They are carefull, efficient, clever when assembling together, tidy, well organised as well as very friendly and nice.

Will recommend Tramo higly and contact you again if new project here.

Thanks and kind regards

Anna Carnefeldt (UK)

Thank you so much for the outstanding service this morning. Your team leader did an impeccable job. He was so mindful of the house and left it spotless clean. Rarely have we experienced such gold standard service.

Honestly, impressed by their professionalism and your quick turnaround!

All the best,

Marine Woehrn

Good people are so hard to find, I'm being presumptuous here, but people probably see delivery drivers as replaceable. Tramo Staff is not replaceable, they're the types of people you hold on to.

Ernest Capbert