Specialistic Sector
Put your items in good hands
Tramo is a transport specialist in very important and sometimes critical areas of the shipping business.
High-quality bathrooms or kitchens which need to be transported and assembled with the utmost care well reflect this requirement.
Another example are bulky items which require suitable means of transport to reach their destination.
We are specialized in transporting and assembling complex luxury items that need extra protection such as hanging lamps.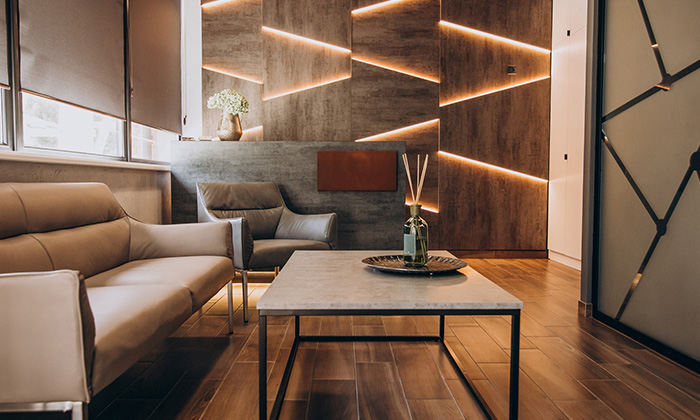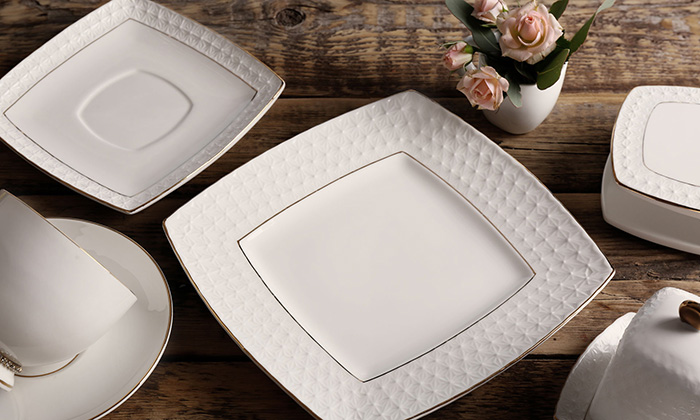 Crystals and Porcelain
Tramo has a specific and long-standing specialisation in the management of crystal and porcelain articles. We are a trusted partner of the most esteemed European businesses in the industry and of thousands of high-end shops. We take care of brittle objects directly from the manufacturing site and deliver them throughout Italy and Europe, handling all the administrative paperwork and Intrastat crossings.
Another area of speciality for us are technological and electronic products. In addition to handling transportation and delivery process with great expertise, for some big companies we also set up display devices such as multi-screen walls.
Possibility of paying in cash on delivery
Continuous control of shipping through direct contact with dispatchers, drivers and receivers
Intrastat paperwork
Road transport
Manual handling by skilled personnel
Direct collection at the manufacturing site
Delivery by appointment