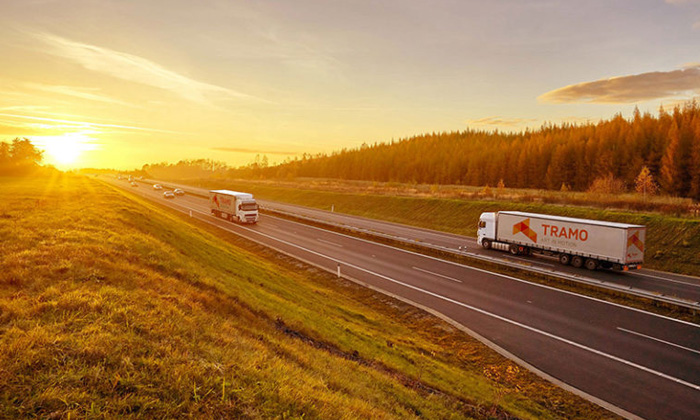 Be a group
Tramo proposes itself as an exceptional partner for the national transport and distribution of high-end furniture and furnishing components.
Specialistic Sector
Put your items in good hands.
Tramo is a transport specialist in very important and sometimes critical areas of the shipping business.
Technological Competence
Throughout its more than 40year history, Tramo has always considered technology as a fundamental driver in its workflow.
Environmental Sustainability
Tramo is a company which is conscious of the climate changes and global warming taking place on our planet.