Today we are celebrating the birth of a new touchpoint on Tramo Group map: we are glad to announce the opening of a new warehouse in Miami, Florida US.

After long scouting, we have decided to focus our resources in this building located 15 minutes away from South Beach.
Thanks to its central location and organization, this advanced logistic hub is among the most important ones in the US: 5,000 sqm of warehouse + 3,000 sqm of extension.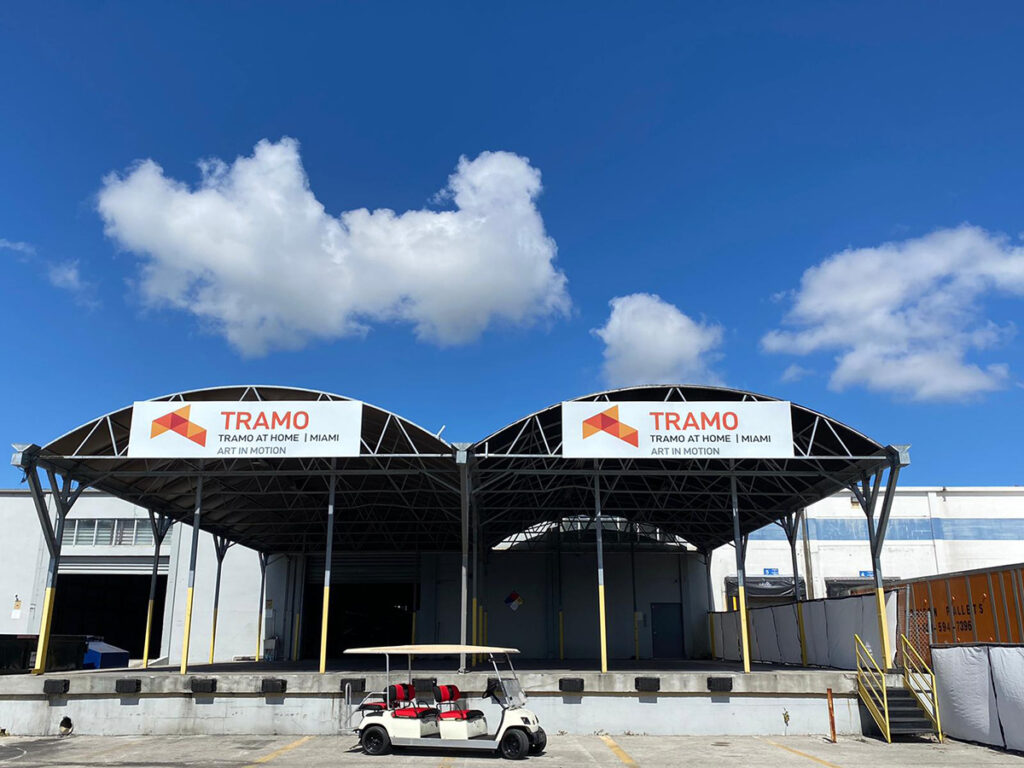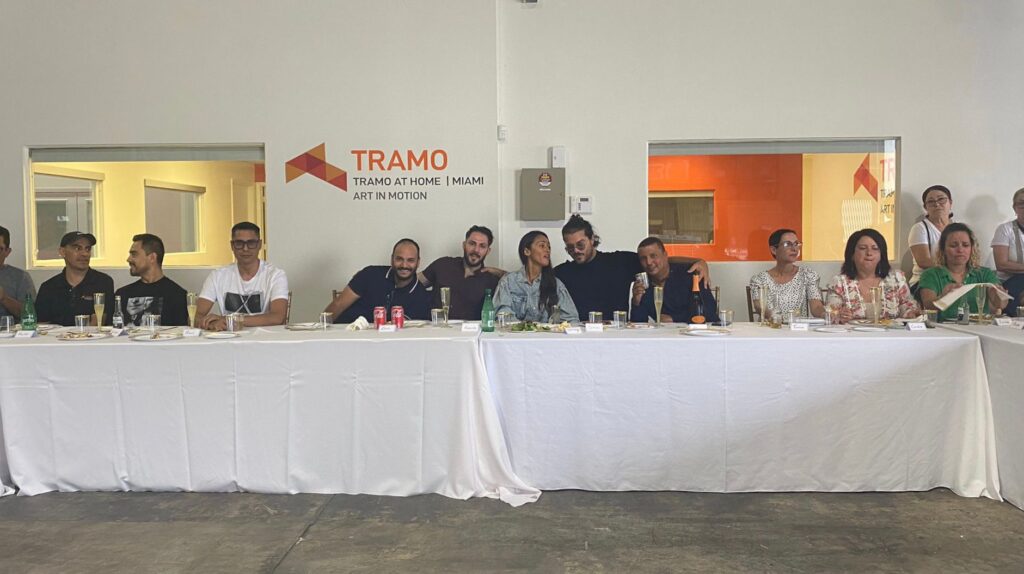 After 30 days of planning, the warehouse is now ready to operate with all its innovations: video cameras, centralized anti-theft system, reorganized racking and a warehouse area with controlled temperature.
Giovanni Di Maggio, Tramo Group CEO, has commented as follows on the news "We are deeply proud of the continuous growth of the Miami company which has been performing so well over the last 3 years".
The warehouse extension has also been an opportunity to get again all together and celebrate this new achievement in Miami.